Voice acting and voice over work
About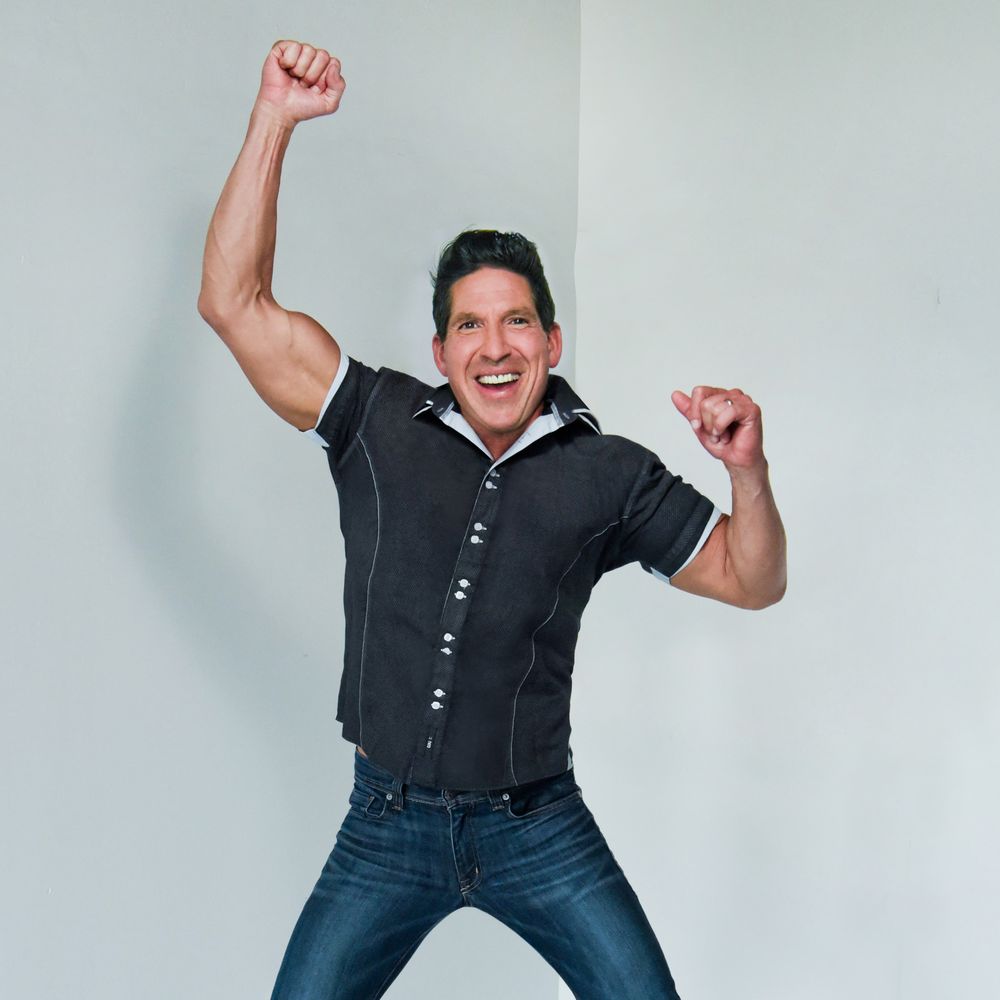 Rob Barnett is Neverfail
Just a guy trying to cheer up our world through entertainment!
I am here to try to bring joy to this world and live a happy life, and hopefully bring that to others.  Bringing energy and joy to others is the reason for this site and for my music videos.  Sometimes taboo or extreme, my heart is always truly loving to all people and just hope to make you rock, laugh, feel something and that makes a better impact on your day.
We are all connected and life is short, Lets all have fun while we can, right?  Subscribe to my Youtube channel: NEVERFAIL VOCALS https://www.youtube.com/c/NeverfailVocals for new videos as fast as they come to me:)!  Hope you enjoy and it takes you away from your daily life and worries for a minute.
Come laugh and sing karaoke with me on Smule, with new songs almost daily!  Lets make the world a brighter place by singing together!  https://www.smule.com/NEVERFAIL8
On a side note, I am an always growing musician, actor and voice actor and award winning video producer who operates out of a professional studio located just outside Seattle.  As I said, my motivation is to bring happiness to others via the entertainment and music industries to make the world a funner place to live in!  I am a professional voice actor, who is available upon request, specializing in character work.  I treat each project like a unique piece of art and do this because is brings joy to my soul. 
I am available as an actor, fitness model through my agent: Colleen Bell from the Colleen Bell Modeling and Talent Agency.  (425) 649-1111
Looking for a fun band member, or want to start one with great energy and good intentions? Contact below!
Want ideas for music video production?  See me!
 Have a sunny day out there all and thanks for stopping by!  Let me know if there is a topic you want me to make a song about!!! Let's make it fun!